Benefiting from 3 generations of experience, Borbone pride themselves not only on their high-end quality coffee beans, but also the Didiesse coffee machines which are both designed and manufactured 100% in Italy giving the quality and assurance required for bespoke coffee.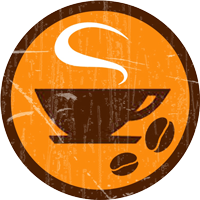 Keeping our selection simple, we focus on 4 key coffeebeans:-

•Gold – Premium blend, delicate taste, Arabica beans with the smoothest taste.
•Red – Strong, bold and aromatic.
•Blue – Smooth and refined! Your original espresso coffee!
•Green – Smooth and refined! Decaffeinated.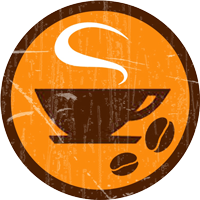 To complement our range of coffee beans, we also provide the same high quality coffee in multiple ese coffee pods or capsules. With a proven track record as one of the finest coffees available in Italy, we are proud to now give UK coffee drinkers the opportunity to experience our flavours whether in a latte, espresso or Americano!
Ciao.
Greg and Nicoletta